Current projects
Manborne Custom Furniture are currently working on some exciting projects including Heston's Dinner at the Mandarin Oriental, Cliveden house hotel suite refurbishment and Fleming hotel bedroom furniture, restaurant and reception as well as numerous private residential projects.  Here are some sneak previews of the exclusive pieces that are being made: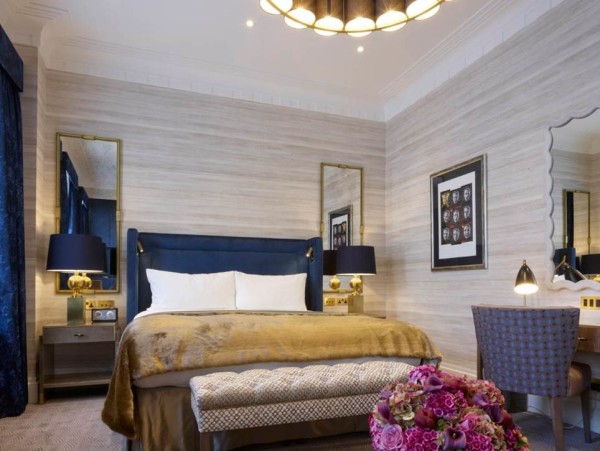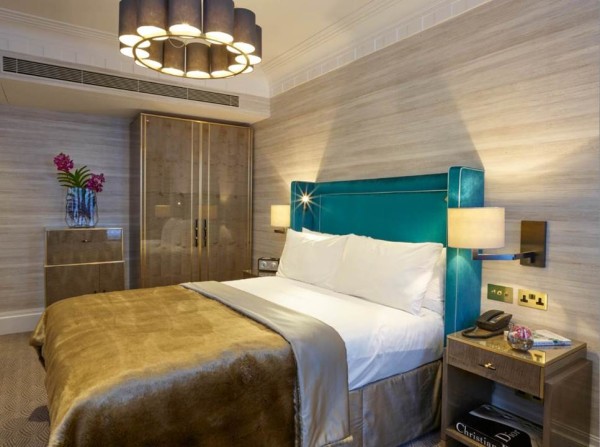 These spectacular room shots are of The luxury Boutique Fleming Hotel, Mayfair, which is currently undergoing an expansive £14m refurbishment.  Interior designer Tully Filmer have restyled these rooms into a serenely calm and restful haven with glamorous 1930's inspired décor in shades of bronze and soft greys with period features and engaged Manborne Custom Furniture produced the stunning bespoke furniture in silver stained fiddle-­back sycamore.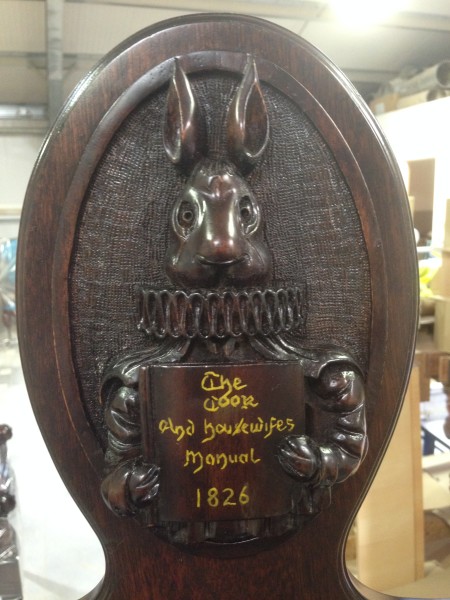 These striking carvings were produced for Heston's Dinner at the Mandarin Oriental Hotel, London.  24 separate pieces painstakingly hand carved to give the interesting Gothic look that designers Fabled Studio were looking for.  With each carving portraying a different character and cookbook throughout history this project was a really unique opportunity to produce some exquisite and unique furniture.
Manborne Custom Furniture also have some exciting projects coming up including the opulent Downhall hotel in Hampshire, The world famous Gleneagles 5 star luxury hotel and more private residential projects.
In the current world of mass produced furniture Manborne Custom Furnitures pieces stand out for all the right reasons. All of Manborne Custom furnitures items are bespoke and handcrafted to meet your design requirements and customised in every-way to create a genuine one off item.  Why not get in touch to discuss your next project?